Minecraft is a multiplayer sandbox game, where the emphasis is put on the unique crafting system. Players can connect to various servers and play together.
Your Minecraft version will be specified in the lower left hand corner of your screen.
Check the image below: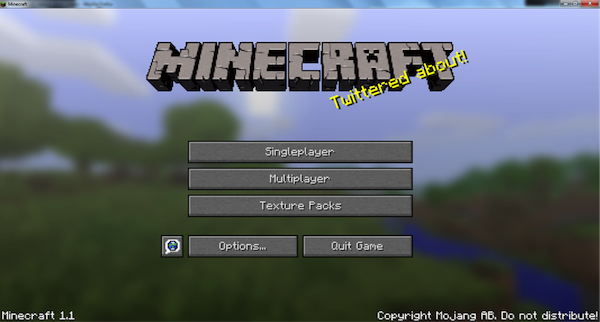 There are many different versions of Minecraft out there, each of them better than the other. For official patch notes, please refer to the official Minecraft website.
In order to update Minecraft, you can simply use the launcher and press update. It should update automatically.
There are many servers that support lower versions of Minecraft. If you have purchased Minecraft and like a particular version of it, you can keep on playing it on an older version server.
Make sure that your version matches that of the servers or else you will not be let in game! If you do not have Minecraft or simply want to try it out, you can download it from Minecraft's official website.